OUR SEX TOYS
At Vegan Toys we are changing the sex toy industry. Our aim is to educate people that orgasms are healthy and should be celebrated! Join us on our mission to change the stigma associated with female self pleasure!
NEW IN
The Lemon drop
The newest addition to our store. Beautiful in its design and powerful in its function.
Shop it
THE ICONIC
BANANA EMOJI VIBE
Finally, the Banana Emoji has come to life with this powerful ten speed setting vibrating dildo 🍌
sHOP It 🍌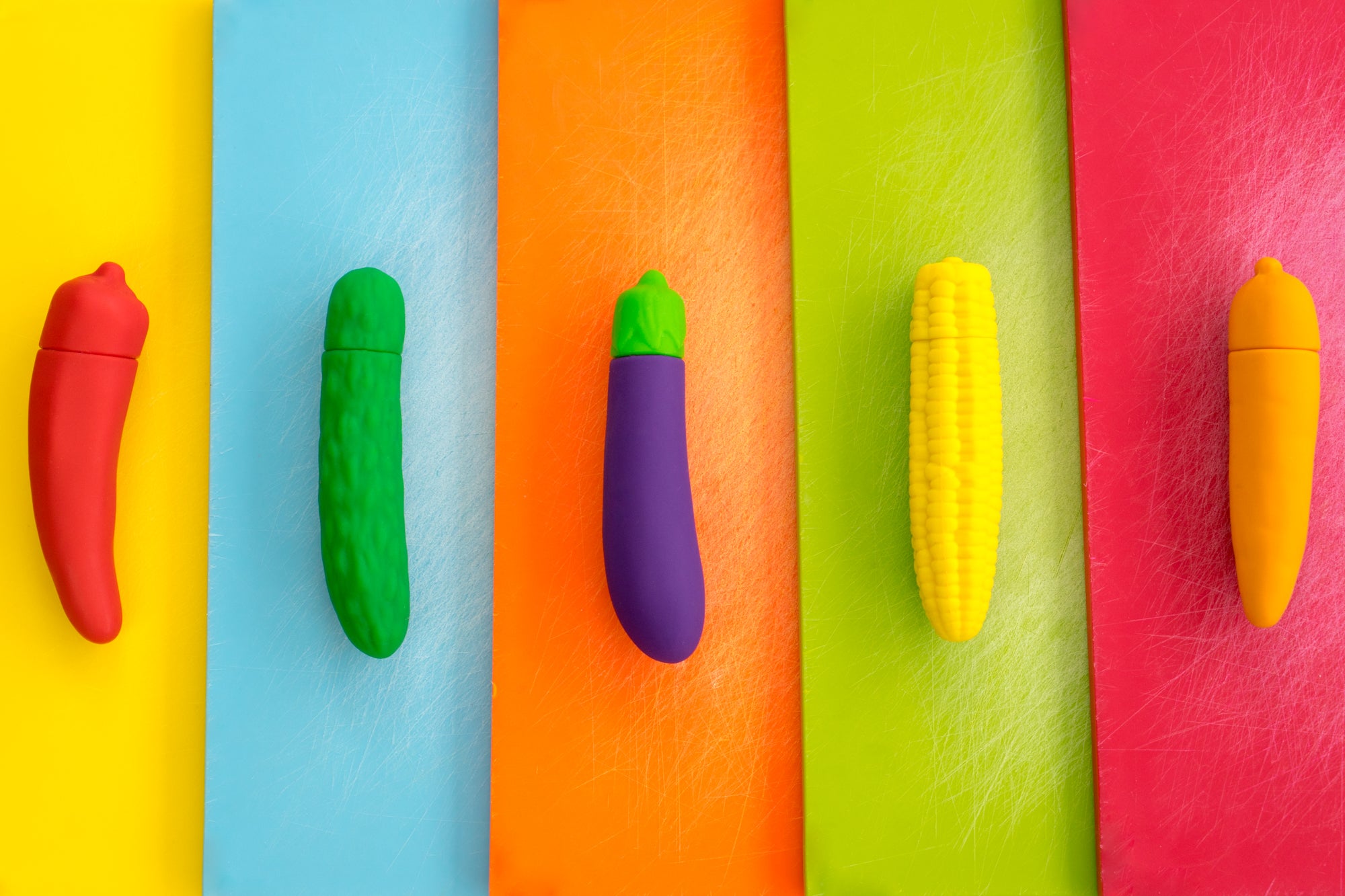 Discreet
Colourful & Fun
Our toys have been designed like no other. They bring the vibrancy to your 'me' time, while being discreet enough for everyday life!
Did you know?
Orgasms can Increase fertility and sense of wellness
Take advantage of your orgasms power to energise your body. Stimulate both your hypothalamus and pituitary glands and reap the benefits of appetite control, emotional regulation and the release of reproductive hormones that induce ovulation and cervical fluid.
Did you know?
It can boost your confidence and body image
It's like the saying goes: Masturbation is sex with a person you love, right?
"You cultivate very good feelings with yourself, and you can transfer that to the rest of the world," says Dr. Cuascud. "Confidence is the most potent aphrodisiac."